Mar 5 2012 3:55PM GMT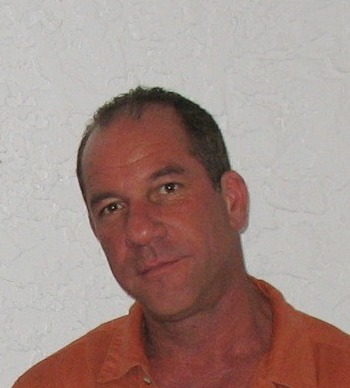 Profile: mspprophet
No it's not "I do", Although that one will certainly change your life. I mean the one when a prospective client asks, "why should I choose you?" The correct answer to that question is one you should hold dear to your heart and practice saying as much as "I'll have a bud light".
A value proposition or your value proposition is what sets you apart from everyone else. So if you said, "cause we're the best", forget it, that won't work. I have had several VP's in my business life and my professional life. Even going for a job you should have a V.P. to spill onto an unsuspecting HR person. So my last VP for the remaining 3 years of my practice was, (drum role).. "We are so confident in our service we will hold your check and return it to you anytime you are not satisfied with us." It was something like that, the marketing people said it better than I did.
The point in all this rhetoric is you can't really expect people to hire you unless you give them something to go "ooh" about. It's the "what's in it for me" decade. What did you expect from the "me" generation?, "hey we'll throw our money to you because you're a nice guy", I say not. You are going to have to stand out in a BIG way, if you want to be big.
Make your Value Proposition about what you do if you can. If you can't focus on that, then make it about how you do what you do. Don't expect to get an answer right away. I spent 3 months finding my best ones. Make it good and you may never have to come up with another one, instead you'll be counting cash all day.
I can always be reached at darrenjvalukis@gmail.com