Apr 5 2012 9:12AM GMT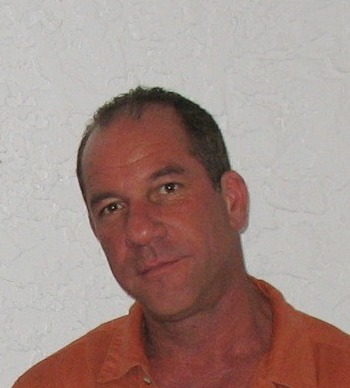 Profile: mspprophet
Although the idea of a single price maintenance plan has been around as long as home heating systems, it wasn't until the mid-nineties that it found its way into IT. When large enterprises started to embrace the JIT, or "just in time" methods of cost control, it naturally would end up affecting the IT department. Jack Welch was at General Electric, and the push to use technology to increase efficiencies was top priority. Lean manufacturing became the standard and the IT department got hit too. Long gone was, the days of open budgets with 10 guys in sneakers writing code all day. We now had to produce "just in time" technology, hence "outsourcing" became a simple way to keep the bean counters happy.
So when the dotcom crash happened we had all these corporate managers newly trained in lean IT, who were now unemployed. And Ta Da! Like daisies in the spring we had a new breed of IT support company with new ways to service the SMB market. It took about 4 years to start seeing the needed tools to create an MSP. Imagine using remote desktop every night to gather information on 200 machines, or more. Some network management tools were there, just not for multiple domains and locations. It was a struggle to be sure.
Today you can outsource every bit of the support and just drive around as the trusted advisor, never even touching a pc, with a decent margin. I personally enjoy the smiles when you've just increased an owners profit from using a solution you designed. That's what I take to the bank. Whatever your version of managed services is, it truly is a great business to be in.
I can be reached at djames59@yahoo.com