Mar 28 2012 4:43PM GMT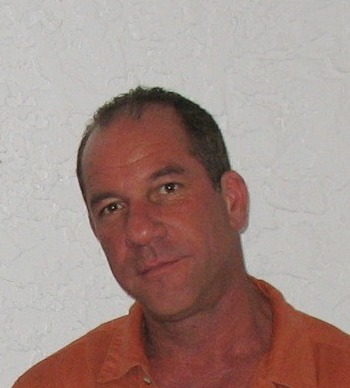 Profile: mspprophet
We want to know, but we don't want to know. It's hard to hear criticism. I mean, who do they think they, are criticizing our hard work. I was so scared of reading our first survey I think I walked about an hour to relax before I sat down to absorb the "state of the union".
This goes in line with being a good listener. Although asking a client to be honest face to face doesn't always get to the truth. Would you want to upset the guy who was in charge of your data? So that's why we did anonymous surveys so our clients could express their true thoughts and advice without fear of their email server going down. Create a web page with the ability to do a quick survey anonymously.
I would never retaliate, but you get the idea. People's nature is to be nice, unless you're related. Getting anonymous reviews of your business is a great source for nipping any issues in the bud before they get big. Simple questions about your performance and questions about what they would like are good things to ask. Keep the questions politically correct. Don't get personal such as, "Does Johnny the tech show up on time?" In general do not ask questions that might seem as though you don't know what you are doing, or that you don't know what's going on. Don't ask if their systems are running ok!
Remember, every day someone is calling your client wanting to know if they are happy with their computer services. You should be way ahead of the game so their only answer to sales calls like that, are "yes we are happy, goodbye"
I can be reached at djames59@yahoo.com