Mar 6 2012 7:46PM GMT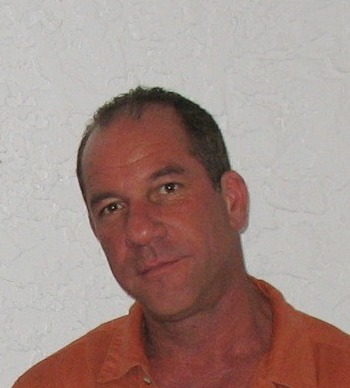 Profile: mspprophet
I'm sure there will be different opinions on this, but I am going with what worked for me. My question to you is how do you sell your services? Do you have a menu based marketing where potential clients can pick from "all you can eat", to basic monitoring? Well stop, I want you to take a moment and think about what you offer.
Perhaps it would be better if we started with the client view of IT support. When you get to the point where they are willing to TRUST you to manage their technology, that is the key. They are now willing to trust your judgement on what is best for them. Imagine being in your doctors office and he talks about your health. Then as you're ending the meeting he brings out a service card and asks you what type of healthcare you want. Do you want to know immediately if you have a hernia, or would you like to just wait till you're in pain every day?
Bad analogy, maybe, but you get the idea. OK, so I don't believe in a gold plan or bronze package idea of selling your services. I think we sell ourselves short and we reduce our talent to a "best buy" frame of mind. So how or what can you do? Only offer one level of support, The one corporate-class, best in show, no one does it like us type of offering. Then if you must, offer additional best in class side dishes such as business continuity.
Reduce your business down to its basic processes, get crazy good at it, and go from there. Offer yourself as a professional service and market in terms the client understands. Create standout moments, things that your client will always remember. We always delivered birthday greetings to ALL the contacts we had for a company. I personally hand wrote the cards and had them delivered by Currier.
So for my two cents today, get rid of the a la carte and sell one thing, your greatest effort. Which is what you do every day, right?
I can always be reached at darrenjvalukis@gmail.com