Aug 2 2012 8:57PM GMT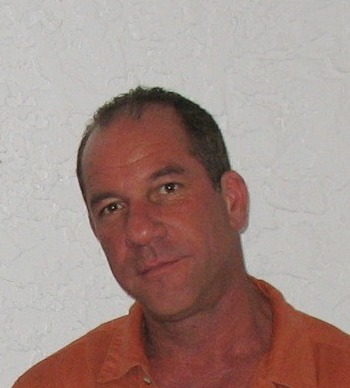 Profile: mspprophet
I'm not sure Dell should buy a PSA company. I think Dell has enough internal systems that work so well, they could package some of it in a web front end and host a complete IT support ERP system. Most PSA software companies only cover some portion of the whole business process. Connectwise for instance is very strong in ticketing and time, but falls short in financials. Other PSA's just aren't that deep and drop off when it comes to being a complete ERP.
So if Dell wanted to get into the PSA market, why not blow everyone away and offer a complete ERP that scales great. I personally would love to see an ERP out of the box for MSP's. After working in the field for 7 years, I can attest to the lack of shelf items for complete processes for the MSP model.
Automation is a big key these days. RMM software has been attempting to add automation. Some PSA's have tried, but I am still waiting for a holistic approach where the reach is complete from end to end. I really wish the channel vendors would stop the half hearted attempts to solve the MSP owners pain points and succeed in providing a new platform.
What we all want is a complete end to end package of even 50% of our day to day processes. So if Dell wants to provide PSA slash ERP to the market, please please please, make it something worth celebrating!
I can be reached at Darren@mspblog.org