Apr 24 2012 1:39PM GMT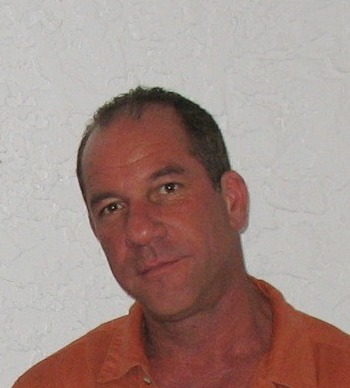 Profile: mspprophet
If you want to have your finger on the pulse of managed service growth, look towards SAAS. I'm seeing an explosion in mid-market growth of migrating "line of business" applications to the cloud space. Mid size companies who's only choice was on-site, in-house IT and server architecture, are finding that the right managed service provider can now citrix'ize and virtualize and support'ize the whole shebang.
Huge benefits of mobile access and scalability are just the tip of the iceberg for these companies. Even though the technology was there 5 years ago, the MSP industry and its supporting channel of technologies is now making it "off the shelf" when it comes to giving up the IT department.
MSP's should be gearing up and polishing up their processes and tools. Securing the right vendors for their market, testing workflows and training the teams are top priority, for the MSP who wants to cash in on this opportunity. A good PSA and RMM, topped with a splash of quoting and backup solutions, should set the base for scaling the organization into the stratosphere. Truly the time has come to reach for the clouds!
I can be reached at djames59@yahoo.com