Mar 12 2012 2:33PM GMT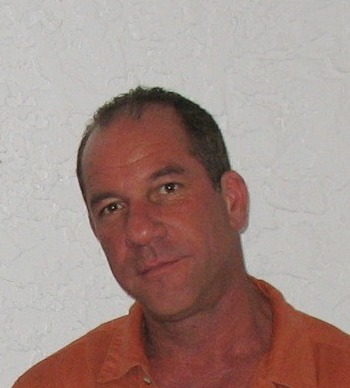 Profile: mspprophet
I'm going to focus on what most MSP's have as their bread and butter, the 5 to 50 user client. If you are one of those providers that handle the big guys go read my friend Joe over at MSPmentor he's got news for you. I know someday he'll plug me. Anyways, as I was saying, let's talk about mom and pop and cloudy days ahead.
I've been putting long nights into this subject. The first thought is, "is there a solution for the small client?" The answer is yes and no. Storage for files and backups are part of it, but can we complete the whole deal and sell them an infrastructure, complete with desktops and applications? I surfed until 3am just on Virtual Desktop options and only got 4 pages in. There is a few I can see that might work. There are some vendors offering the whole deal, storage and desktops with email. The work that has to be done is the how much and why.
I think there are some margins in there, so far not much. We have to replace enough of the existing costs and problems so it adds up, so to speak. Now there will be situations where mobility and perhaps a growth period in their business that might force them to look at the new offers. Overall if we are going to move mom off her small business server in-house, we must have compelling data that either will save money or increase productivity. As I had mentioned in a previous blog, you are going to make your days pay as their trusted advisor. You may start thinking about a small fee based on numbers of users that represents your "management".
Here's the kicker, we remove the onsite except workstations, lose the server monthly maintenance then try and tack on what could be a larger amount then they were paying and you now also have to share that with your cloud vendor. Sounds like a loss in revenue to me. I hope you didn't come here looking for answers. If I get this all figured out where costs are manageable and margins are better than in-house, I will post it, maybe.
For now, you are still on your own.
I can always be reached at darrenjvalukis@gmail.com