Jun 14 2012 9:06AM GMT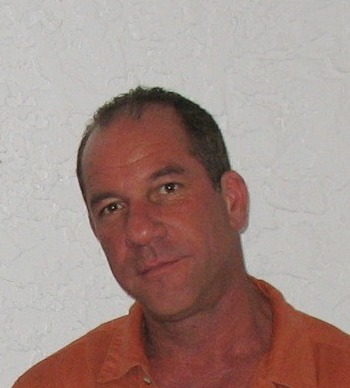 Profile: mspprophet
You know the one's. They were a tough negotiator in the sales process and now they call for the simplest thing, jamming up the help desk every morning at 8am. You would like to just dump them at this point, but you need the cash flow. So what if anything can be done to save this relationship?
Well that is exactly what the problem is, a relationship problem. Somewhere along the line, both of you did not express what was the reality of who you are. Perhaps the client did not tell you that they are a group of extremely picky people who don't listen. Maybe you forgot to tell them that you make money by them not calling, either way there is a disconnect in the relationship.
Can this be saved? YES! And maybe no. Part of managed service best practice, are tools that might just solve this dilemma. Find out what their pain points are and develop a plan to address those head on. Most clients don't want to spend all day on the phone with support. Your clients would be very happy if they didn't have to call you. So maybe what is happening with this client is that YOU have taken your eye off of what their pain is or was and got distracted by focusing on the bad parts of what is happening between you.
Every business relationship has some basic needs that need to be met for them to work. Find out what YOU need to do, and make some changes. It's easier to fix a broken client then to replace them, most times.