Apr 14 2012 12:45PM GMT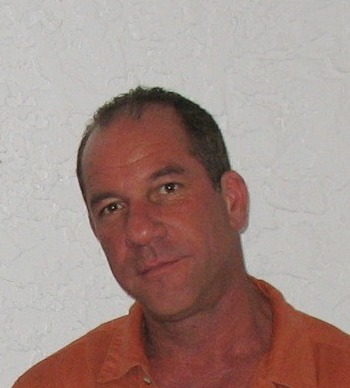 Profile: mspprophet
The word on the street is there are more and more companies calling on your customers than ever before. With the public buzz about cloud technology, everyone is selling some solution. No longer can you assume your trusted advisor position is safe.
An MSP I consult lost a client last week because someone else showed up and did a free audit and exposed that the MSP had not done updates on most of the computers. Since he had sold them on managed services, they had a right to expect updates done. Hence, the customer left him for the new guy on the block. I have heard this a few times lately, so something is happening.
Make sure you do what you say is the first lesson. The second is make no mistake, there are people knocking on your clients doors every day. Understanding what your client needs and supplying that is the best way to insure your trusted advisor status. I see a lot of churn in the next 2 years. The advanced offerings and superior service is raising the bar for all of us. So dust off that thinking cap, and raise the bar in your organization.
Start creating some buzz about excellence and integrity. Maybe a bonus plan for any positive feedback from clients. Oh ya, maybe even send out the dreaded SURVEY!
I can be reached at djames59@yahoo.com