Apr 21 2012 11:00AM GMT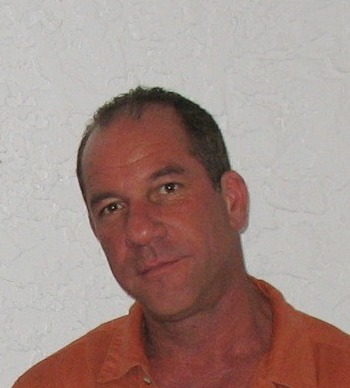 Profile: mspprophet
When you run a break/fix or engineering company, you can track profitability with some standard metrics. Throw managed services into the mix and you have a whole new game. On one hand it's important to have quality and quantity billing time to make a successful IT shop, but now you must manage fixed billing and the time allotted. I say time allotted because it was the only way I found that was predictable in measuring what margin I would get from managed services.
Teaching the staff about time sensitivity with managed services is a way to make everyone aware of the need to service the client with our best. Having 2 or 3 service calls about the same issue will make you poor really quick. Creating an environment that fosters ownership and accountability is the way to go. Techs and engineers are assigned base clients. Everyone shares in the bonus program for when we handle the client's needs in the time allotted. If the issue could have been averted with proactive work and everyone missed it, the cost of that was deducted off the bonus amount.
I'm sure there are many different ways to do it. I say hiring the best customer service people who are backed by awesome tech people worked best for me. The relationship is the most important part, then tech skills. Both are necessary, but clients always leave because you weren't responsive (read empathetic). Some may leave based on lack of tech skills, most on emotional response to feeling like they didn't matter or were being ignored.
Time management and fanatical customer service is key to managing the front line.
I can be reached at djames59@yahoo.com