Jul 10 2012 10:17AM GMT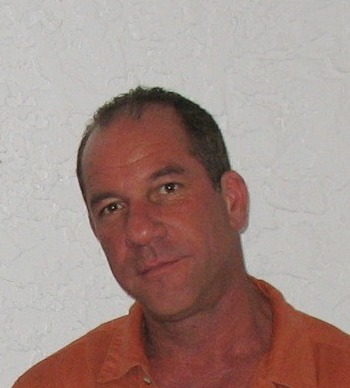 Profile: mspprophet
Whether the client is a 10 person law office or a 40 person call center, you have to develop a maintenance plan for their environment. That plan must be centered on complete reduction of problems. You can decide not to and hope for the best, but I have never seen this be profitable. Small problems will eat your margin up in one day if you are not diligent.
The best way to create a plan is to use your experience in support. I bet you can come up with the top 10 issues that plague a help desk. If not I will give you a clue. 80% of problems with small networks come from DNS and permissions. Those two items will doom you if they are not addressed. Some of you may not agree and like I said, everyone has their own experience and you should draw from that.
Simple things like a network printer with DHCP on will cost you. A shared folder off someone's pc will drop out the minute a patch is installed and the pc resets its firewall. So you can see that it is all the band-aid, quick-fix items that you must eliminate in order to manage their environment.
Don't be afraid to tell the client some things must be replaced or changed before you take them on. Getting the client ready from a standards point of view is a critical part of your on boarding. When you pay attention to the details, the details will pay you, in cash!