Nov 2 2012 1:46PM GMT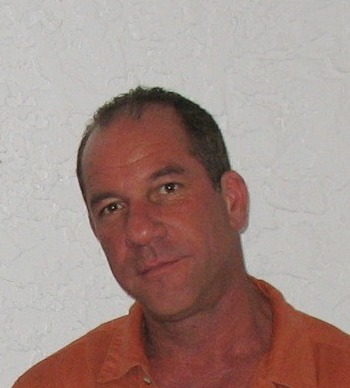 Profile: mspprophet
I don't want to sound like a harsh critic on how people do business, but switching from break/fix to managed services by going flat rate without changing how you provide service will only fail. The idea that you can "wait til` it breaks" and expect to make a profit is silly. Not only will you spend more money than you charge, you will end up with clients that are still not really happy with the results.
Networks that are under a break/fix contract are on average up 85% of the time. Managed service networks are up 96% of the time. The difference in the two is about 60% less support needed for a managed network. Proactive tasks and correct configuration are the keys to implementing a solid Managed service network. Support staffing should be around 1 technician per 250 – 300 seats, more if you are really good at network configuration and change management.
I see a lot of managed service providers cap their risk by placing exclusions or limits in their agreements. I am not opposed to this and in some cases a hybrid agreement that has basic support covered with "adds, moves, changes" being on a discounted hourly rate can work as well. What is not good for business, is to continue operating as a break/fix shop and not make the changes in processes, people and technology necessary to become a real managed service provider.
If you need help contact me Darren@opcentra.com