Feb 8 2012 8:35PM GMT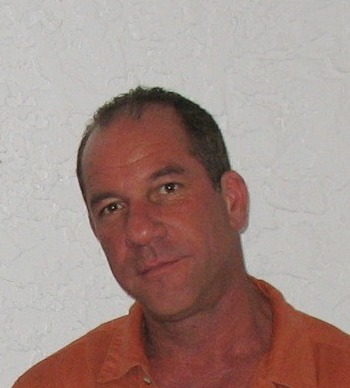 Profile: mspprophet
When we first deploy our monitoring software, we tend to go overboard in alerting. Rightly so, most of us are making the transition from lack of notification and sometimes the painful memory of losing a client we thought we would have for the next 5 years, because of a missed alert on a server down situation.
Now that we have the tools to properly monitor and act upon critical errors, we don't want to miss a beat. What happens is we push out hundreds of alerts and find ourselves busier than we can handle and start losing ground. As a wise man once told me, it's better to have been alerted, than never to have been alerted at all.
The first place we need to go in getting a handle on our alerts is our SLA's, written or unwritten. What have we told everyone we would do, and when? Now that we can follow through on our commitment to superman response, can we do it without going broke? We all want to offer the very best in system support and we all want systems that stay up and running for our clients.
It's in the alerting process that we separate out the Do's from the Don'ts. Making planned response templates for every level of system errors helps put the vague into the actionable. Laying out the framework for who, what, where and when separates the profitable from the bankrupt. I know you want money. Unless you won the lottery and you just want to play geek, which in that case, I would like to work for you. I got some great ideas that need seed money!
In the end, deciding what you will address, setting those monitors and setting the alert process can make or break your MSP practice. You are almost in the business of time management, manage it well. Chasing after alerts that just eat up time will cost you dearly at the end of the year. You must make a clear statement about every alert you have. You must have documentation about those processes so everyone in the organization can follow them. And always make sure the cost associated with the way you respond to your alerts can be accounted. Then you will be a wealthy MSP.
I can always be reached at darrenjvalukis@gmail.com