Mar 11 2012 2:02PM GMT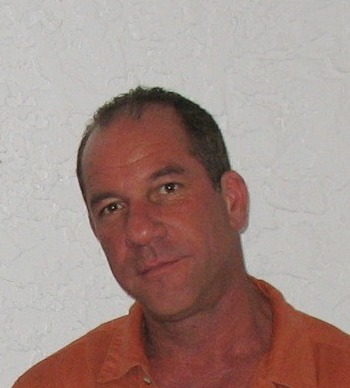 Profile: mspprophet
There were a few people talking about flat rate computer support. Mostly it was about trial and error, mostly error. Gary Pica and a couple others were filling the web sphere with claims of accomplishments. Even reading between the lines it was still hard to put some sort of business model together from what everyone was saying. So I headed out into the desert with just a compass and water.
Since I had been in business before, I had certain rules. One of those rules was, if I couldn't make at least 33% margin, I would stay home. So not knowing how I was going to do this I doubled it. I figured that left plenty of room to make mistakes and not end up handing my house over to some banker. Plus, I love challenges. Total overhead of only 34% of revenue? Like I said, I'm glad no one told me otherwise.
I did end up where I wanted to be at around 30%. Certainly starting at such a low number helped. I think if I had started at 30 I would have ended up at 6%. Starting from scratch as a Managed Service Provider was the key. All my processes were based on managing the client's environment at a certain level of total revenue for that client. Each client based upon the amount of revenue, received that amount of service. As I added staff the goal was always to perform within those boundaries without fail. There was no room for messy networks or sloppy repair.
Accept nothing but the best from your team. Set those expectations with your employees and also set the expectations of the customer. Something like, "the less you see us, the better off you are" is a start. Always tell the client what they need. Two halves of the success in managed services is right in the name, manage the service. Managing the customer's expectation is the other half. In the end, it's your goals that guide the ship.
I can always be reached at darrenjvalukis@gmail.com