Jul 6 2012 12:26PM GMT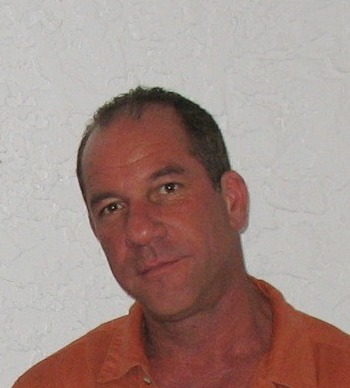 Profile: mspprophet
When it comes to the bottom line, nothing will bring you back to reality like managed services. Being a break/fix engineering based business has its advantages, in you're your largest expense is labor and you almost directly bill that cost out. Moving to managed services removes that equation.
All of a sudden you are faced with a payroll that can't be billed out directly anymore and you have to re-design your accounting fast. But there is hope at the end of the tunnel. All you need to do to profit from managed services is understand what eats up your money and then stop that from happening. So easy said, a little hard to do.
Its bad IT that eats your time. That bad IT can come from within, it can come from without. The first place to start is within. How are you solving issues? How are you doing the work of IT? What worked for break/fix doesn't work for managed services. No more band-aid repairs. You must find the root cause of problems and nip them in the bud. You should also be proactive and start going through all clients environments and tweaking them.
Bad IT from outside is lousy internet providers, bad copier contracts and cheap toner suppliers. There are more, I'm sure you can list them. If you really hold the mission statement of "best in class" support for your clients and follow through, you will make money and succeed at being an MSP. In the end, the clients will win and when they win, you win!
I can be reached at djames59@yahoo.com