Mar 7 2012 10:36PM GMT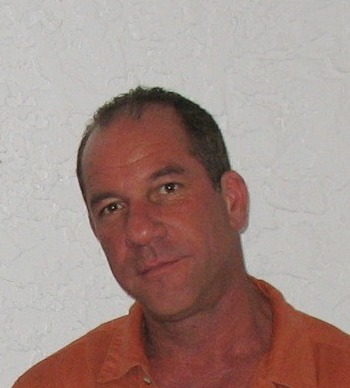 Profile: mspprophet
Or where do we fit in a clouded business model? Or what the heck are we going to charge for setting up cloud connectivity on a monthly basis???
I guess the first place to start is to create a value added package that includes providing clients with the new technology of hosted, clouded, "everything as a service" world. That's what I think. Somehow ya gotta make some money and package the thing.
I believe you have two options, white label and re-brand existing offerings or build your own cloud offerings. I believe with the security issues and multi platforms it will be easier to create an environment that holds everything. Centralized security and mobile access are going to be the driving force of cloud usage.
I'm not going to write another "the clouds are coming" piece, rather just get you to start thinking about what your business will look like 24 months from now. The days of $30,000.00 small biz install quotes are heading to the graveyard. Whether we can find enough margin, in hosted services is yet to be determined. I do know the knowledge to bring all the options together and make it work is where you'll earn your days pay and that's a good thing. The big corporations still can't replace good old fashioned one on one IT consulting. However you move through this, make it a reflection of your business model.
I personally believe big and bulky will be replaced with light and mobile fairly quick and it's going to take a smart, dynamic MSP to shift and grow with it. Our whole market is changing before our eyes and lots of opportunity and revenue is up for grabs. Ready, Set, Change!!
I can always be reached at darrenjvalukis@gmail.com