Mar 27 2012 10:52AM GMT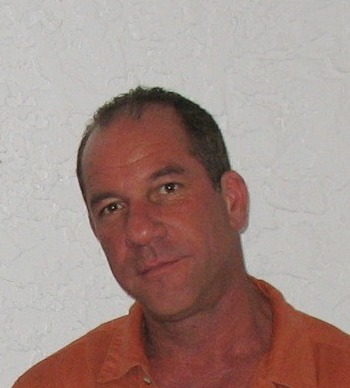 Profile: mspprophet
It wasn't until my fourth year that I stumbled upon the formula. I said stumbled, because for the longest time I thought I would find success in the technology I offered. I got into this business because I believed in the power that technology could transform business as we know it. But, technology only goes so far. If we remember the old "garbage in, garbage out", we may have a chance at grasping what really creates a transformative environment.
You can break down your business into 4 categories of influence.
• Technology
• People
• Process
• Strategy
Only one of these has the ability to transform. The others are static in their application. Yes, people are the resource that will transform your business and create amazing results. If you were to ask a client what is it that you do for him, he would give you an answer that contains the human activity. He would not say, "The email server that you keep running". Most likely he would say "You're responsive to our needs".
So how can you have customers beating down your door? You hire people who bring the amazing with them. They think outside the box a lot. They are always asking questions. They have some chaos going on. They seem odd at times. They will question what you do and tell you all about another way to do it. THESE are the transformative ones.
By using the other 3 areas to affect outcomes you can guide and create the context in which this transformative power operates. Your strategy must be known by all. It is the glue for all you do. Your processes become your expectations of desired outcomes, and your technology is how you put substance to the whole deal. The great part of all this, is that amazing people want and need the structure of the other three to feel good about what they do, because otherwise it's just chaos.
I didn't answer the direct question on purpose. I can't give you a step by step procedure to have CEO's calling you. It wouldn't work for you like it did for me. All I can say is look towards your own source of transformative thinking and ask away. You'll get there once you know where to look.
I can be reached at djames59@yahoo.com