Mar 26 2012 11:07AM GMT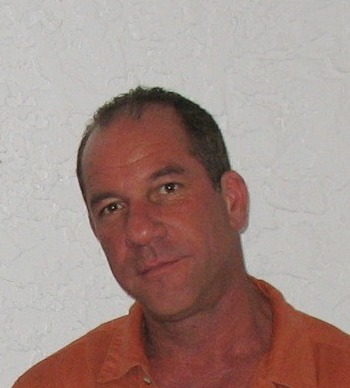 Profile: mspprophet
So you're the top guy. Everyone is starting to come to you for technology advice and solutions. Seems there isn't enough time in the day to get everything done. The truth is there isn't, and if you're going to grow, you must learn to move out of the puppy love into more mature relationships. Sure it feels good to be wanted, it's what we all strive for, but if you can't take it to the next level you will be the self-employed, not the business owner.
The clients are used to you being their trusted advisor. They want to talk to you. They want to see you. They want to tell you about their business. That is the monster you created. Now you must teach them that you are a company. This is a slow methodical process that should have a plan to it. Each situation is different. For some, they already view you as a business and have no problem with talking to Joe the engineer. Others will fight all the way.
You may find some clients, especially the first clients you acquired, will never want to deal with the company. You might just have to fire them and make a plan to replace them with new clients that are sold on your company not you. Do not keep those 3 clients who refuse to accept your new way of life they will only slow you down. Not everyone wants to grow up with you. Growing up is never easy, in business or life, but it's pretty much the same.
I can be reached at djames59@yahoo.com