Mar 16 2012 1:06PM GMT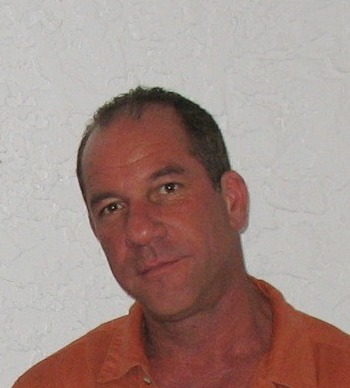 Profile: mspprophet
Haven't we already been down this road? The late 90's saw a spurt of; "We're going to eliminate the pc and move to more centralized design and management" "It will save us trillions!!" "Thin Clients are the future" and then, nothing happened. Concerns about connectivity and central point of failure crushed the migration back to Server/Terminal platforms.
Now everyone is lining up to hook their star onto the desktop virtualization bandwagon. Will we go the distance this time? Has the technology caught up with the desire? Have we solved the single point of failure fear? Personally I've experienced the single point fail as IT manager. It is like losing an arm, that's how painful it is. You lose careers over incidents containing single points of failure.
I suppose these days; experience has mitigated most of these worries. But you don't have to look far to see opportunities. DNS, internet access and a handful of other points are still looming in the shadows. We are lulled into a false sense of security that if it's outsourced, they have it covered. Well just remember this little conversation when the virtual desktop becomes a virtual blank screen for 4 hours. "Oh, ok, let's install a backup desktop locally to cover ourselves". There goes the cost savings and our contract.
I think the hype will settle down and certainly there will be good times ahead. The economy is hitting second gear in the tech areas and the rest will come up to speed by spring 2013. New business models are certain. Small business workflows are being transformed as we speak, which in turn will drive medium and large business in new models to accommodate the new markets. Our future is bright; just make sure we have more than one light bulb installed. Redundancy is all the rage!
I can always be reached at darrenjvalukis@gmail.com