Mar 23 2012 2:05PM GMT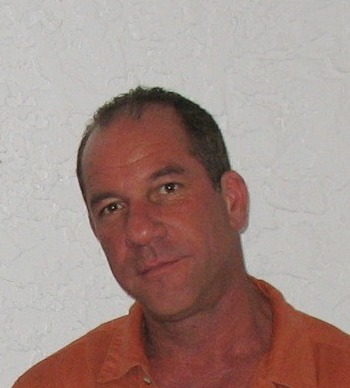 Profile: mspprophet
Most of us have the technology part down pretty good. What can cause problems is when we hire people to help us. As we grow our business, learning how to manage and put people to task, is a learned skill and the first step, is knowing how we spend our week.
Write down what you do on a daily basis. Whether its billing, tech, or marketing, we have to get an idea of what we want to delegate. Once you figure out how much time you spend on each, you can make a plan to replace you in those hours, to free you up to do more. If you spend 25 hours doing tech work, then make a plan to replace you.
If it's too complicated then make procedures to follow. You can't replace you, unless you have a way to replicate what you do. If you create step by step procedures for the person to follow, it will be easier to put someone in your place. If you can't make it something you can teach someone else to do, you will never grow your business. You will just be self employed and always running from here to there with long hours.
Imagine the professional race car driver. If he spent all his time fixing the race car, he would never be able to practice driving. He would always be doing everything and nothing really well. That's why you must focus on what you do well and hire others to make the team. Being the best requires you to focus on your core skills. Hiring others is just part of filling in the team.
Now when you hire others, you don't get all that time back. You have to anticipate some time for managing. So if you hired a tech and he took 25 hours away, you will have about 20 of those as available time to do more. Perhaps you will now do more tech work. That's really all it takes to build your business. Add some passion and tenacity to the plan and you will next have to worry about going public with the whole thing, good luck.
I can be reached at djames59@yahoo.com