Feb 28 2012 4:23PM GMT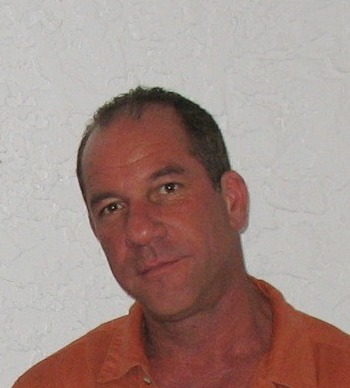 Profile: mspprophet
What's the difference you say? The business owner oversees his business and the day to day operations are done by others. So how do you get there? First thing you have to do is have a plan. It's a money and people plan. Nobody has the exact formula, but there are good guidelines to go by. I personally came up with my own plan. I figured 3 very important goals to reach. The first is my break-even point, how much coin to make to cover the nut. Then I figured out how much I needed to have to hire an operations man. Then I added up the cost for a sales person. Those 3 points allowed me to reach goals and put plans into place that allowed me to step back and be the visionary I am.
Now it didn't go that smooth. There were long days, delayed gratification and a host of other small things I needed to do, to accomplish the plan. I did it though. I moved from day to day into the next 6 months, then next year and so forth. I now had the time and energy to build the business.
So what are your plans? Are you happy self-employed? The first question is always to yourself, what do you want to do every day? If you build your business around that answer you will be a very happy person. Till next time.