Mar 15 2012 3:56PM GMT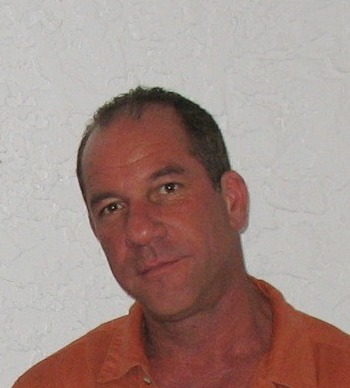 Profile: mspprophet
I'm not sure I can cover this in one entry, but I don't want to bore you guru's who stop by to read me, so I will just skirt the issue and make it interesting. I learned the value of monthly billable from my previous life as owner of an environmental company. We were doing gas station remediation systems and although the margin for the install was great, I found it much more so when we opted to include the monthly operation & maintenance plan. So I gradually phased out all project work and targeted the O&M market directly.
Same goes here with the SMB computer systems management market. The overhead of a project and break/fix shop can be heavy and with the ability to create business processes that are measurable and predictable you can create better margins. And we all want better margins right? Reminds me of the Capital One commercial where he offers 50% more cash and the baby says "no". The more predictable the business the more you can create automated responses, and that gives you more cash, not sure about the double points thing, ask Capital One.
So get to the point already, ya, I know. You have to create a mind change in the decision maker. The only way someone moves from break/fix to monthly fixed is if they feel the win for themselves. An example might be that you total up the years costs and offer to do managed services for 15% less, capping his costs and saving him. I opted for a planned education of the potential client by way of mailers and email newsletters. Sometimes you will hit a client at an extreme pain point and find them eager to sign on, especially after that $5000 dollar repair bill on the exchange server.
Ultimately it starts with your own strategy and from there you plot your course. There are many ways to get to recurring revenue and it can take any number of forms. One successful person I know just outsources everything and collects the difference. He is a salesman, he stuck with his core competency and hired others to do the rest. Start with your top clients. Chances are there will be room to negotiate the price and SLA so you won't lose money. Cut your teeth on learning how to service them within a budgeted amount of resources. This will start the structure for your processes and teach you what needs to be done. I can always be reached at darrenjvalukis@gmail.com