Jul 16 2012 11:59AM GMT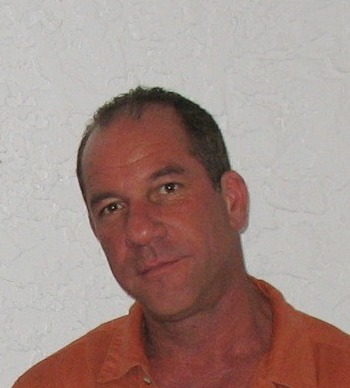 Profile: mspprophet
If you are the average IT support company, you probably have some sort of help desk. Maybe you are virtual where the staff takes turns manning the main phone number. Or you have an office with a few level 1 people sitting answering phones. Either way, if you truly want to be a profitable MS shop you need to work toward dumping your help desk.
Yes, dump the help desk. If you are doing it right, 90% of your workload should be maintenance tasks. Every environment you have should be running like a Singer sewing machine. If you have figured out how much of your revenue you can spend before going in the red, then you are aware of the fact that even a few minor issues occurring can wipe out the bank account.
Of course I've seen some firms try to hedge their bets by reducing the risk with contract exceptions. This can be a good thing if you can sell it. I have found that hybrid contracts with a mix of flat rate and catastrophic clauses can work, but you must be selling win/win even still. The true managed service shop will have the talent and ability to live up to and profit in a flat rate world.
Bottom line is you should not be having support calls to the extent you did as a break/fix. I got up to 1 engineer per 300 workstations. I started with level 1 people but soon found that 1 good engineer could solve (correctly), the same amount of issues 3 level 1 people could handle. It's a whole different mindset and you must wrap your business model around it.
I can be reached at djames59@yahoo.com