Mar 13 2012 3:27PM GMT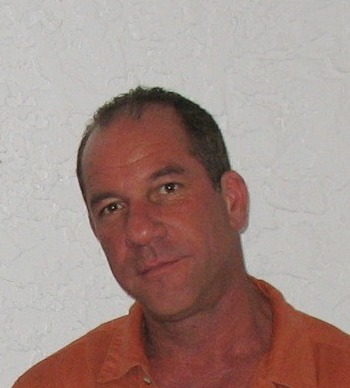 Profile: mspprophet
Darn, I was looking to buy them. Oh well, you snooze you lose. So let's be paranoid about the whole thing and see if we can't picture world domination for Dell. Or at least think about what it means to us channelnauts.
Dell's acquisition picture over the last 2 years has spoken of diversification on the surface, which is a normal thing when you have some cash and most of your eggs are in one basket. Dell is doing what we should be doing as well. Once you are in as the "trusted advisor", it would be extremely profitable, smart, logical for you to be able to sell and service all their needs.
See, in the very near future as the cloud and "everything as a service" model takes over, anyone who has a foot in the door could possibly take your eggs and you are left with dry toast. As much as you need to focus on your core competencies, you need to protect that trusted advisor role by diversifying to include any area that might threaten that position. I certainly don't believe my cable company can come close to providing the IT consultancy I do, but I am not going to be assured they won't try.
Brad Sugars, creator of Action Coach business coaching said it best, "Every day someone is trying to steal your clients, act accordingly." I once took a survey asking my clients how many IT companies contacted them on a weekly basis, it was alarming.
Although I missed buying SonicWall for myself I am still aware of my need to protect my trusted advisor status. Maybe WatchGuard is available for cheap. I can always be reached at darrenjvalukis@gmail.com