Mar 21 2012 7:01PM GMT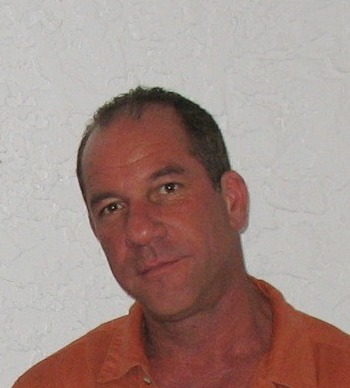 Profile: mspprophet
Tags:
Normally you have the same things packaged by different companies. I can heat my home with media packages from product manufacturers. This one stood out to me because of what it means to ALL possible clients.
Iosafe sells fireproof and waterproof NAS boxes for the SMB market. This is wonderful. Even though offsite backups are available, have you ever done a restore from offsite? Well, depending on the data amount, it can be 48 hours. I didn't have too many clients that could be down for 2 days and not lose big dollars.
Placing one of these in a secure place, hidden from everyone, would provide restoration from theft, fire or other localized disasters. Now I would still store data offsite, and I would use this local storage as my first response in restoring the client if the office was still usable. I would also use this for hardware failure.
Overall this device is a little godsend in filling the gap between offsite issues and quick restores. I like it!