Mar 18 2012 1:55PM GMT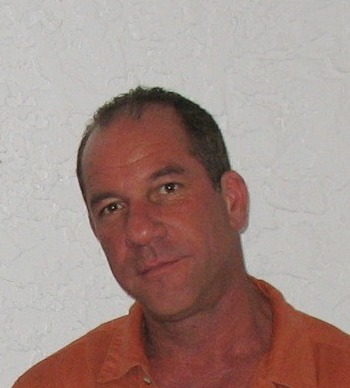 Profile: mspprophet
Whether you are a systems integrator with many years in projects, or the local computer guy serving home and small businesses, there are certain qualities that are needed to be successful in managed services. The business model is one where you take full accountability for the operation and control of the clients environment.
You must be fanatical about customer service
Keeping clients happy and keeping little things from getting out of control is the way to many days of big profits. Take lead from wherever you find great customer service and emulate it. Always have someone answer a phone, no auto attendant. They don't care you are big and have many extensions; they are calling because something isn't right. Go ahead and call the largest MSP's in your market.
You know what you are doing or can find that resource
If you are making money fixing the same issue, you will be losing money as an MSP. You must be completely capable of having every environment you manage under control. If you do not completely know everything, it will cost you, I promise. If needed, hire the best. The best candidates are people like you. They care about the customer and are smart.
Understand business process
The road to managing networks and computers for a fixed price is littered with unseen pitfalls. The best way to hedge your bet is to make as much as possible predictable. Understanding workflows and creating them for everyone to follow builds predictable business. From emergency response to server updates, the more you have a plan for the more you can control.
Be a good listener
Your clients will always express what they want. Your employees will always tell you what's wrong. You are the middleman. Terry Hedden of Infinity Business Systems is a fanatical customer listener. That's why he owns the largest IT firm in Tampa, he listens. The client will give you clues about what they need in many ways. Spending time with them is just as important as servicing them. An open ear will lead to increased revenue, I promise.
Never being satisfied with your own achievements
Pride always comes before a fall they say. Having a mindset of "is there a way to do this better?" even after you have delivered the solution will keep you humble. I guess I could have called this one humility, but you'd probably think I was going to give a sermon. Actually I am. This whole blog is about being of service. The ability to deliver technology, so it is understandable and usable by the average business person, is one of the highest positions of service I can think of for us geeks.
I can be reached at darrenjvalukis@gmail.com