Aug 4 2008 2:30PM GMT

Profile: Mark Fontecchio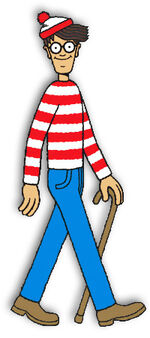 As I reported on SearchDataCenter.com, a new feature of the next version of z/VM will allow mixing and matching of ICFs, IFLs, zIIPs and zAAPs onto a single LPAR, presumably to help users prevent memory from being wasted and to help in test/dev environments. An important question, however, is where is the new version?
Here's a quick timeline of the last few releases of z/VM:
z/VM 4.3: April 30, 2002
z/VM 4.4: May 13, 2003
z/VM 5.1: Sept. 24, 2004
z/VM 5.2: Dec. 16, 2005
z/VM 5.3 (current version): Announced Feb. 6, 2007; available June 29, 2007
The pattern is that z/VM releases have come every year to year-and-a-half. So I would expect that the next version of z/VM (whether it be called 5.4, 6.1 or something else) will likely come this fall, or possibly even as early as the end of this month. I would expect it sometime in September.