---
January 28, 2010 9:41 PM
CA's board of directors has selected Bill McCracken as the company's next CEO. McCracken has been serving as executive chairman of CA since John Swainson announced in September that he planned to retire by the end of 2009. McCracken, 67, joined CA's board of directors in 2005 and became...
---
January 20, 2010 7:52 PM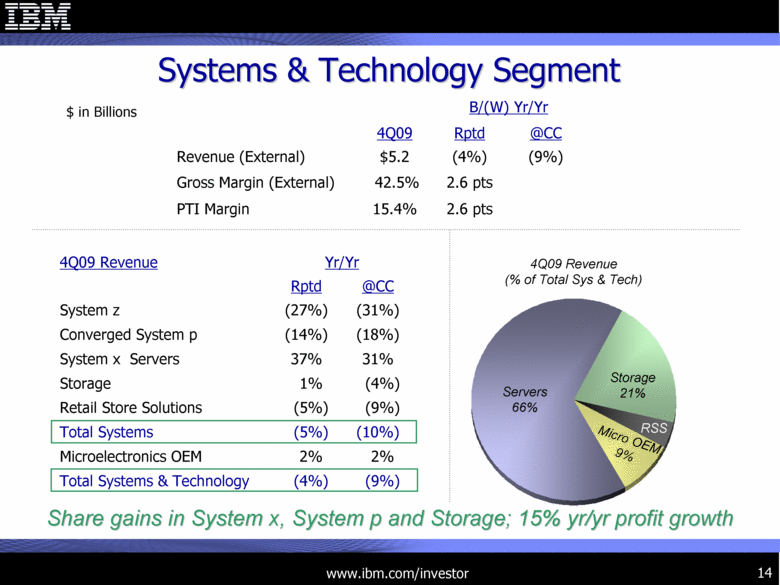 IBM announced its...
---
January 19, 2010 12:02 PM
The U.S. House of Representatives obviously wants to defend its decision to unplug its last mainframe, and so it has produced this video: [kml_flashembed movie="http://www.youtube.com/v/b71EJGsZS8I" width="425" height="350" wmode="transparent" /]
---