---
---
August 25, 2008 10:08 PM

Profile: Matt Stansberry
Exchange Server ActiveSync
By some estimates, since this past February when the z10 was introduced, Linux has accounted for more than half the total mainframe MIPS IBM has sold since the
---
---
---
August 14, 2008 8:14 PM
Exchange Server ActiveSync
SAN JOSE - One of the more popular sessions I attended this week at the Share user group conference was called "Things a Mainframer Needs to Know, But No One Ever Tells You." The panel was a group of mainframe professionals who had been in the industry a while. A lot of the audience members,...
---
August 6, 2008 3:31 PM
Exchange Server ActiveSync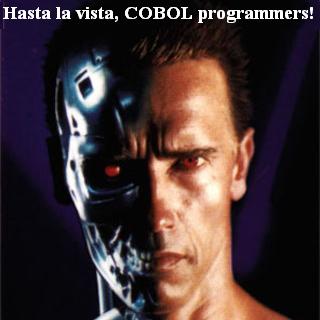 In an effort to pare down the...
---
August 4, 2008 2:30 PM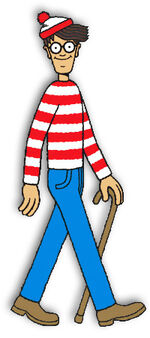 As I reported on SearchDataCenter.com, a new feature of the next version of z/VM will allow mixing and matching of ICFs, IFLs, zIIPs and zAAPs...
---