---
July 28, 2008 4:14 PM
I must admit. As a tech journalist, it's always fun to watch two vendors go at each other's throats. That is what has been happening recently between...
July 23, 2008 2:55 PM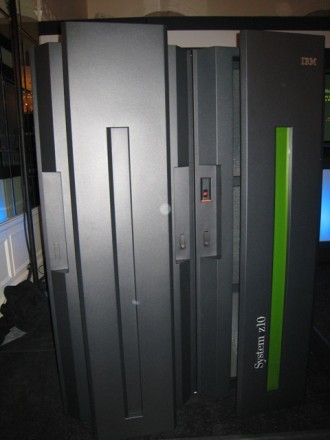 Good news for IBM: Their System z mainframe revenue was up 32% from last year's quarter, due mainly...
---
July 21, 2008 7:07 PM
Exchange Server ActiveSync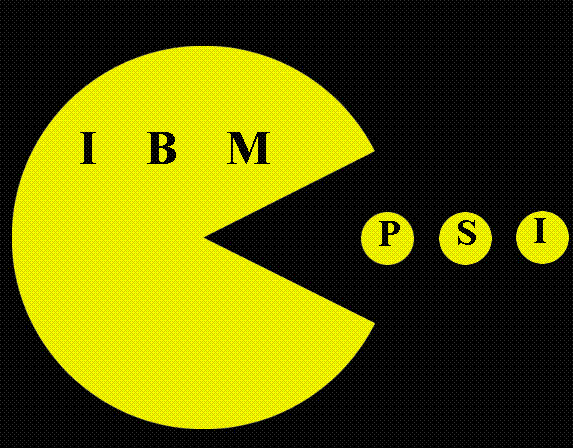 It's pretty clear what people think about IBM's purchase of...
---