Nov 27 2012 8:10PM GMT

Profile: Michael Tidmarsh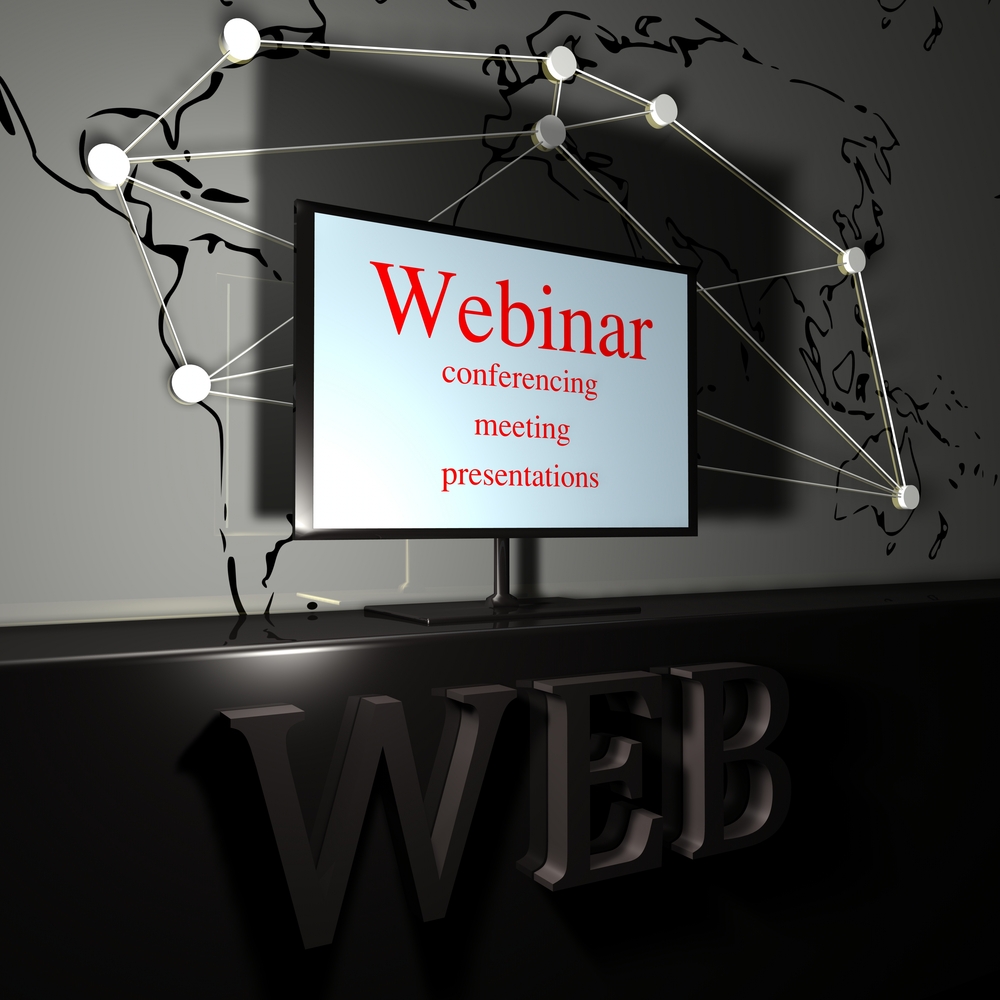 Webcast image via Shutterstock
Join us for a live webcast on Wednesday, December 5th at 2 p.m. ET as industry experts Greg Shields, Founding Partner at Concentrated Technology, and Frank Nydam, Director of Health Care Solutions & Business Development at VMware, will give tips and best practices for virtualizing your XenApp servers.
Following the webcast, you will have the opportunity to ask your own questions live from our panel.
Don't miss your chance to hear from leading experts – Register today to get insight into the following:
Virtualization strategies that reduce infrastructure complexity Allowing the servers to be included in the same management and DR pools with other virtualized servers
Allowing common management and DR pools in mixed environments
New approaches to reduce or eliminate planned and unplanned downtime
And much more!
Bonus! All LIVE attendees will automatically be entered in a raffle to win a new iPad!