Sep 21 2009 3:10PM GMT

Profile: JennyMack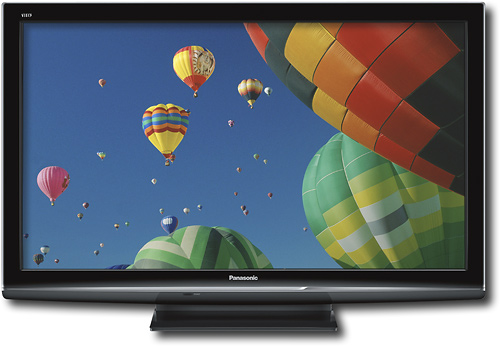 If you're familiar with IT Knowledge Exchange, you may know that many of our contests revolve around Knowledge Points, which are earned by asking, answering and discussing questions in the community. In our biggest giveaway ever, we're doing things a little differently, based on quality of contributions rather than quantity, nominated and judged by your peers.
From today through Friday, November 20th, a team of community managers (along with Michael, Sean and Jenny) will be reading through the community and taking note of the following:
Detailed questions that are well-tagged and include specific information on hardware/software makes and models, error messages, and any other information that will help the question get answered
Thorough, well thought out answers that include plenty of information to help the user toward a solution
Thought-provoking discussions that keep the conversation going
We have set up a community feedback page here where any member can nominate another member — everyone is involved in this process.
*Contest Update 09/23: We will be giving away five $20 Amazon gift cards at random to members who nominate others on the official nomination page.*
When the contest period ends, your team of judges will deliberate and choose one user who best represents a "star IT Knowledge Exchange community member". The winner will receive a 42″ Panasonic flatscreen television. Due to shipping restrictions, only US, UK and Canada residents are eligible.
Good luck to all who plan on participating, and remember — quality is king.

Community Manager