Aug 16 2012 2:46PM GMT

Profile: Ben Rubenstein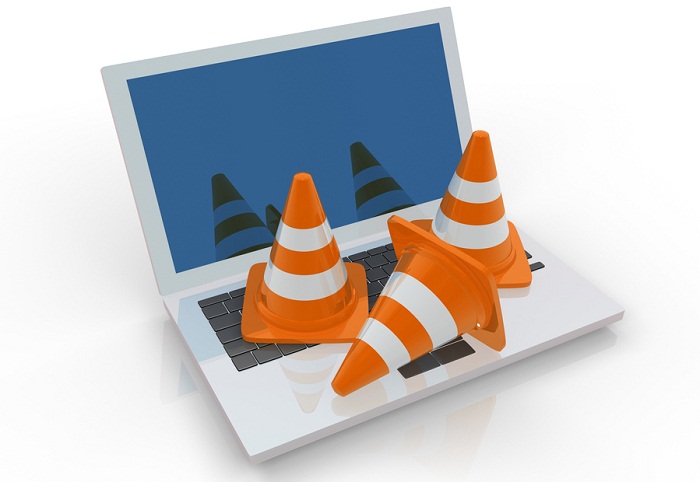 Website maintenance image via Shutterstock
It's your friendly community manager here with a quick update. We've had a busy summer at ITKnowledgeExchange, and I wanted to make sure you're all up to speed on the improvements and fixes we've made to the site.
Our Social Media Profiles
You can now find ITKnowledgeExchange throughout the social web. We're active on Twitter (@ITKE), Facebook and Google+. The conversations are going strong in our ITKE LinkedIn Group, which is open to all. You can also find our favorite IT videos on our YouTube channel, and a growing list of presentations we like on Slideshare. If you're also in any of these places, please join us.  If you didn't notice, you can now access all our social accounts using the handy icons in the "What's New" box on the homepage and on the Blogs page.
Blogs Are Booming
Have you checked out our Enterprise IT Watch blog recently? We've been posting tons of new content there each week, from tech history tidbits to videos to infographics to events – and look out for some great guest posts in the near future. We've also launched a new blog, Vendor Tech Talk, where interested IT vendors can contribute their perspectives.
WordPress Upgrade
In June, we upgraded the site to the latest version of WordPress to take advantage of all its new features. We didn't change how the site looks (that's coming down the road); it was more for ease of use on the back end. We also made a smaller upgrade more recently.
In possibly related news, we have seen a few bugs on the site of late, and are addressing them on an ongoing basis. Read on for more detail.
Things We've Fixed:
Apostrophes in questions turning to slashes. You may have noticed that when  you submitted a question, any apostrophes in the title/body were changed to slashes. This has been fixed.
Duplicate questions and spam in the 'Unanswered' section. We do our best to keep on top of spammers who try to infiltrate our community, and get rid of those questions as soon as possible. We recently noticed that some spam questions that we'd deleted were still showing up in the Unanswered section, along with duplicate versions of non-spam questions. As of today, this has been fixed.
Header links. When you click on the ITKnowledgeExchange logo in the header of any site, it will now take you back to the site homepage (for a time it would take you to the index page of whatever sub-directory you were in).
Login issues. Some users had been unable to log in to the site, especially if they hadn't logged in for some time. This has been fixed (but let me know if you're still having trouble!).
Things We're Working On:
Answer history issues. A few users have noted an issue with the answer history on certain questions, where a change is falsely attributed or blank changes are shown when comparing versions. We are looking into this problem and hope to have it resolved soon.
Asker becomes the answerer. In a few cases, the person who approves an answer has been made the 'answerer' of a question, at least for some period of time. We have identified the issue and are working to resolve it.
Points problems. Some users have mentioned that their point and badge accumulations are not reflected accurately. We're currently trying to resolve this, but rest assured that your points are safe. By the way, we're in the process of revamping our points/badge system – if you have any suggestions, please drop me a line!
If you've read this far, I can tell you're a committed ITKE member. Thanks! As you can see, we're always working to make sure it's in the best shape possible, and would love to hear your feedback. If you've noticed an issue that is not addressed here, or have a suggestion or compliment, please let me know (brubenstein@techtarget.com).
Ben