Aug 22 2019 2:21PM GMT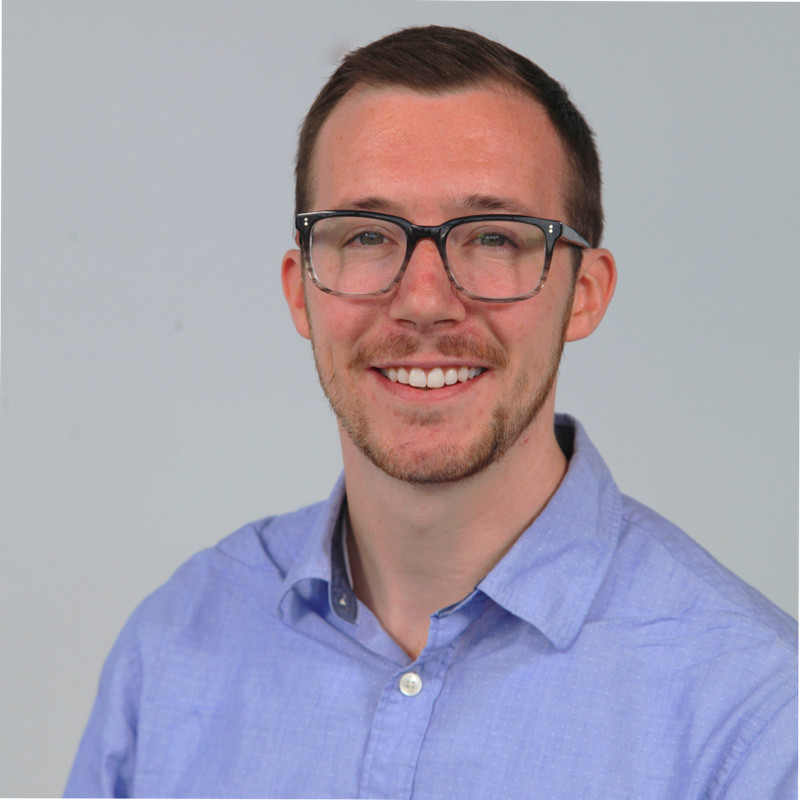 Profile: Tom Curtin
Tags:
Hi all,
In being the ITKE Administrator for almost a year now, I've been fortunate to connect with this community's supporters, members, and visitors. In doing so, I've had the pleasure of getting to know some of the history behind IT Answers, along with the concerns of its users and participants. Hearing suggestions from members who have made the community what it is can be very helpful in moving our community forward.
Some of the more prominent shifts I've seen lately are an increase in spam answers – particularly in the areas of file conversion software. These users are the scum of this site, point blank, and it is my mission to rid them (and their sketchy 3rd party software) permanently from IT answers. Thank you for your patience with this – We are updating our spam filter and implementing new rules to combat these spammers and stop them in their tracks.
I've also noticed a pattern of seemingly irrelevant questions being answered to boost point totals for the month. Oftentimes, an 8-10 year old question will be answered or commented on, bringing it to the top of the feed, long after the person asking has moved on.
Finally, I've noticed that the number of new questions coming in to the site has slowed down as of late. This makes it hard for members to achieve point totals without dipping into questions that have already been answered.
My goal as administrator of this site is to accomplish two things: To provide a community where IT newbies can get their tech questions answered by our knowledgeable base of industry leaders, and to keep the content relevant for members and visitors alike. I aim to improve the latter with this shift.
The current points-based awards structure to the monthly activity contest cannot function as it currently stands. It encourages members to simply accrue as many points as possible, rather than provide users with the guidance they desperately need.
Because of this, starting in September, here will be the new structure for the activity contests:
$100 – Most Thoughtful Answer
This category has been in existence for some months now, and the goal is simple: Answer a question thoroughly with your expertise, so that the user asking has everything they need! Sometimes there will be more information needed, and other times the question can be answered outright. A lot of users who visit this site are tech newbies, so they may not know the information you need. Your goal is to guide them to their answer.
$75 – Most Thoughtful Answer (Runner-Up)
I feel as if this category deserves a runner-up option, since there are so many informative answers in this community. Same goals as above!
$50 – Most Thoughtful Answer (3rd)
Same as above. Great job!
$50 – Friendly Face
A neglected category! The internet can be a scary place, especially for those who don't use it often or stumble upon the wrong communities. Show a little love to new users by welcoming them and encouraging them to get comfortable here. Interact with your veteran neighbors – we're all in this together. After all, the more users this community has, the more helpful it will be for everyone! And who knows, they may end up answering questions alongside you down the road.
$25 – Points Player
Most points obtained in the month. There is something to be said for someone who interacts the most with our new questions. To discourage spam, only one comment per question will be tallied for this. Points for this award will only be tallied for questions asked within the last 6 months.
NOTE: All of the above awards stack and can be won by either 5 separate users or the same user, or anything in between.
It is my hope that this new system will encourage quality questions and answers while inhibiting spam. That being said, I am always welcome to new suggestions or feedback. These categories may be altered as the community grows, so keep your eyes peeled on the blog here for any updates. If there are any questions or issues, please comment below.
Happy answering!
–Tom