Feb 7 2013 8:00PM GMT

Profile: Michael Tidmarsh
At BriForum, leading independent industry experts led by Brian Madden, as well as technical staff from the top solution providers in the space, share the latest tips, tricks and verified techniques to help save your organisation time, money and countless headaches.
Here are 5 reasons why you can't afford to miss out…
5) Unparalleled networking opportunities
With attendance limited to 250 attendees, you'll have plenty of time to mingle with the experts who will be leading our 30+ technical sessions. Plus, you'll have the opportunity to interact with your peers from around the globe, during both daytime and evening activities, who are dealing with the same issues you are. Who knows, your IT department's #1 challenge could be solved by just talking to someone from a different company in a different country! And where else will you find that person than BriForum?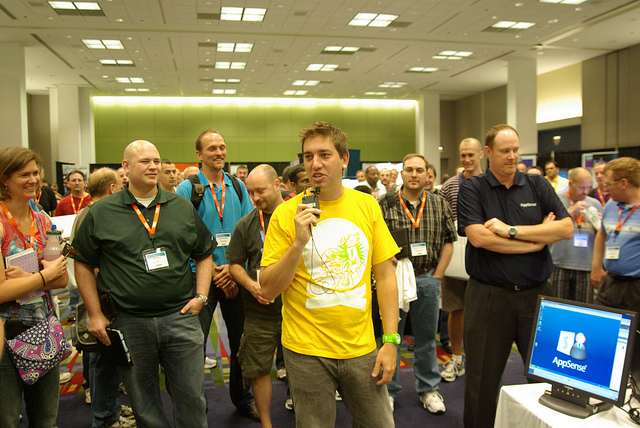 4) Perfect timing & location
For our European conference, London combines an easy to reach travel destination that offers plenty of activities. Also, May is the ideal month to seek new technology for inclusion in the second half of 2013 and projects for the upcoming calendar year.
3) We address the most relevant technologies
2013 is a busy year – Windows 8 is here, and the mobile device trend is solidifying itself as part of the corporate culture. On top of that, you're still faced with delivering Microsoft Windows to traditional desktop environments as well as multitude of end-user devices and Web apps. During this independent two day conference you'll get your toughest questions answered by technical experts and leading solution providers– all free from hype.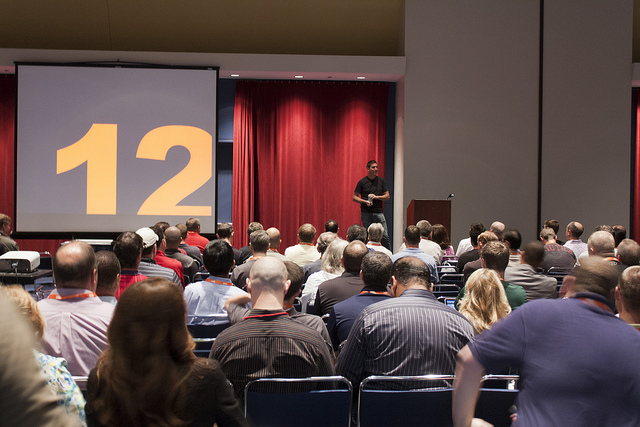 2) The most qualified group of speakers
According to previous BriForum attendees, the number one thing that keeps them coming back to BriForum year after year is the high quality of the speakers. Where else can you find speakers Brian Madden, Gabe Knuth, Shawn Bass, and over 20 of the most renowned technical bloggers, real-world practitioners, and best-selling authors who are dedicated to the technologies you care the most about? These guys aren't giving sales pitches about solutions that haven't been developed yet, they're giving you advice to improve your organisation's technology strategies right when you get back to the office.
1) Best value for your money
As we all know, the economy is continuing to put pressure on IT teams to deliver superior solutions with shrinking budgets. Attending BriForum is the most cost-effective way to obtain pertinent knowledge and best practices on this essential technology, rather than spending months reading books and articles, browsing websites, or traveling to multiple events and conferences.
Register by 15 February to save £200 with our super early bird pricing!
We hope to see you in London this May!