Sep 22 2009 1:03PM GMT

Profile: Michael Morisy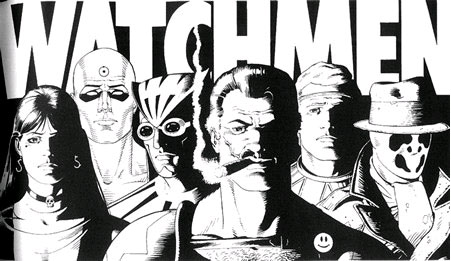 Curious as to what the most popular IT questions and answers are on  ITKE? So were we! So we've been watching the watchlists, so to speak, to bring you the top 10 questions, answers and discussions at the top of user watchlists this week:
1. What does it mean by related data in a database? was asked by Amitkumar163 and answered by MrDenny and MeandYou, with improvements by Mjozsa.
2. Will virtualization and consolidation change the way IT buys hardware? sparked an active exchange between mrdenny and Jim4522.
3. Will oracle 9i work with Windows Server 2008 domain controller 64bit? is deftly answered by the inimitable Carlosdl.
4. SQL server 2000 increase database auto-grow is answered by mrdenny.
5. Why no memory overcommit? Will we see it in the future? was a question from the Microsoft Virtualization Chat, answered by both Microsoft's EdwinYuen and IT Knowledge Exchange's own mrdenny.
6. Missing Personal Folders were lost by Kwt712, and hopefully found by Carlosdl. Do you have any tips?
7. What are the licensing requirements associated with App-V? was another question asked during the Virtualization Chat, and was another one answered by Yuen and mrdenny.
8. logging on as administrator on a user's windows vista computer was asked by Dawdaw and answered by a host of helpfuls, including pjb02222, Mshen, Labnuke99, Carlosdl and Fubar. Any other methods to add?
9. DB question(s) that I have never heard a direct answer for was posed by VirgilReality and answered by Kccrosser, Meandyou and CharlieBrowne, but maybe you can weigh in, too?
10. Analyze Oracle 10g was posed by Slcoit … and answered by Slcoit too!
Now, go ask a question yourself, and maybe you'll see your name up here next week!