Jan 26 2010 1:21PM GMT

Profile: Michael Morisy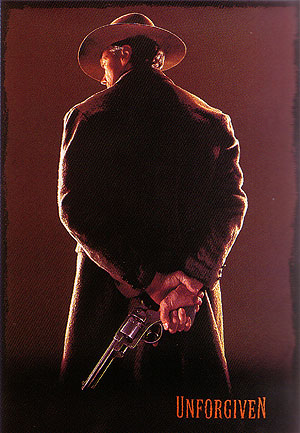 There's been a shakeup in the standings: A new sheriff's come into town, and he's not afraid to ruffle some feathers. And by "ruffle some feathers" I mean "answer some tough IT questions." Who will emerge on top in the shootout at the Nexus One Corral? Only time will tell, but I have a feeling we'll see some broken hearts come February 26th. Don't let yourself be one them: Fire away with your best questions, win points and keep this town safe for the good people of Big Whiskey, Wyoming.
1. A member asked about the benefits and risks of moving to a 100 percent virtual environment, which TechnoChic, OwenAmbrose and MrDenny chimed in on.
2. A member wants POP3 access to an Exchange 2007 SP1 CAS, and MrDenny helps out.
3. Technochic and MrDenny offer some Windows Server 2008 cluster backup solutions.
4. TheBandit runs into Select/Insert Statements causing out of memory error run in VB Script, and a host of IT pros offer to help out.
5. Adwaith wants to avoid duplicate entries in a database, and MrDenny and ITGuy400 help out.

6. Archvimk was trying to develop a REXX tool to change a particular word in more than 50 PS at a time, and MeandYou helped out.
7. A reader asked about presenting data center reports in plain English, and MrDenny suggested some pretty graphs.
8. YasirIrfan asked about data center standards, and a host of readers suggested some great resources.
9. AlanG asked about an Exchange 2007 to 2010 upgrade, and MrDenny said he doesn't have anything to worry about.
10. Jonathanduane08 asked about Exchange 2007 on SBS, and MrDenny offers some advice.