Dec 8 2009 3:42PM GMT

Profile: Michael Morisy
Here are the 10 most watched questions on ITKE: There's some great discussion going on. Go answer a question now!
1. Pushan1234 asks about Returning string value from a stored procedure in sql server 2005 to vc# ide code at runtime. CarlosDL and MrDenny provide some pointers.
2. Bonbon78 runs into trouble Converting date values in AS/400 database. Meandyou, TomLiotta and Teandy post some postulations.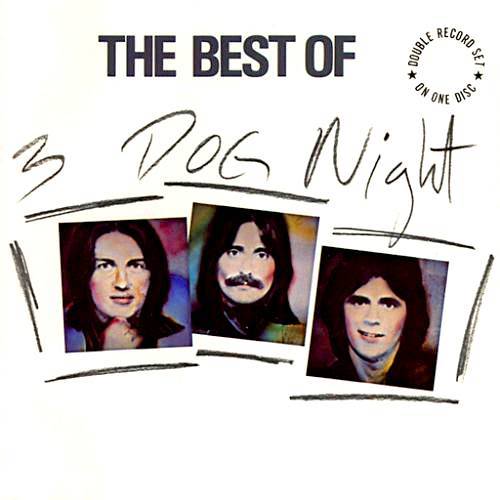 3. A user asks  How many Exchange servers should I use in my company? MrDenny explains why one isn't the loneliest number.
4. Shiv asks about Exchange 2003 DL's, and while MrDenny chimed in, the question still isn't fully answered!
5. Ak1bo78 asks for a C# how to on IF Statement's, which Mshen and CarlosDL help create.
6. Gvsatyam asks How do I confirm all the data moved from Source to target for different tables. Kccrosser and CharlieBrowne unleash some SQL secrets.
7. Jutpro asks for Help with VB Script to delete old files and subfolders, and CarlosDL provides the functionality.
8. Merban asks about Toggle between check boxes. CarlosDL and Jaideepkhanduja flip the switch.
9. GISSoftwareEngineer asks about Uninstalling Vista in triple OS boot, a tricky procedure XENOPHON22 suggests might best be avoided.
10. Infrastructure asks about the hardware requirement for sql 2005. MrDenny tells him how to fill his need for speed.