Dec 22 2009 12:05PM GMT

Profile: Michael Morisy
Want to know what's the difference between me and you? Ask Dr. Dre. But if you want to know the difference between RDBMS and ORDBMS or active and passive switches, ask our readers. Below, we answer those questions and more in this week's most-watched IT Questions.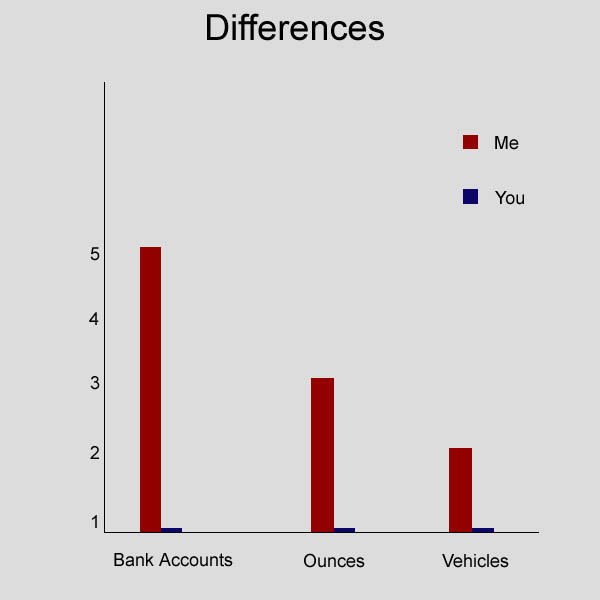 1. A reader asks what is the difference between RDBMS & ORDBMS, with MSI77 and MrDenny chiming in, and CarlosDL laying down the snark.
2. Shircol says their problem is SQL Server Express 2005 cannot see a drive on the server (drive q) but MrDenny explains this isn't a bug, it's a feature.
3. A reader looks for development help on Exchange to intercept all emails at point of sending, but all they've gotten (so far!) is a shameless plug by Mrdenny.
4. A reader asks why IP addresses are divided into five parts, which Labnuke99 and Hetmil ably correct and explain.
5. A reader asks for SQL Server 2005 Performance optimization advice, which MrDenny and kccrosser offer gladly.
6. A reader asks wow to adjust what IP address shows when an email is sent, which gets explanations from MrDenny and Hetmil but no answers.
7. TheFinder asks about setting screen size using VB, which CarlosDL helps out with. Clarification, edification and friendship bud in the comments.
8. A reader asks what is the difference between an active and a passive switch, to which MrDenny, Hetmil, and CRagsdale32 all kindly reply.
9. A reader asks for guidance on installing server 2008 in a 2000 domain, which MShen helps out with.
10. A reader asks why there is "No information" on group schedules in Outlook for some users, which MShen explains.