Nov 16 2010 6:21AM GMT
This week's most-watched IT questions comes with a little bonus: If you answer one of the unanswered questions on the list and send me an email or tweet us @ITKE with the link, I'll give you 50 knowledge points! Rack up knowledge points and get ahead in our Xbox 360 contest, happening now.
1. We're still waiting for an answer on how to use Excel 2010 to pull data from SQL Server.
2. If you have any experience exporting Windows Server 2003 SAM database for an external security audit, let us know! Still waiting on an answer for this one as well.
3. TomLiotta helped out an AS/400 user track IPDS printing on AS/400.
4. FrankTheTank and Stevesz gave some great tips on migrating from Windows Server 2003 32-bit to Windows Server 2008 64-bit.
5. A member was wondering how to regain access to her TechTarget daily updates. The problem has been resolved, but if you have any trouble around the site, don't hesitate to send me a direct email at Melanie@ITKnowledgeExchange.com or posting a question in the forums.
6. CharlieBrowne and TomLiotta helped out a user trying to retrieve the error incurred (if any) from AS/400 jobs using an independent process.
7. Check out the in-depth answers Hitsquadcomputerservices and FrankTheTank gave to a user wondering about running gigabit over Cat5e.
8. Another user is still looking for an answer! Do you know anything about addressing specific IPS from HP Pro Curve or only by port numbers? Help out a member and earn an extra 50 points for being the first!
9. Wondering how to create a group policy at domain level to shutdown domain firewalls? Then check out Aguacer0's great step-by-step.
10. Another question still unanswered on documenting stored procedure jobs in SQL 2005 Enterprise.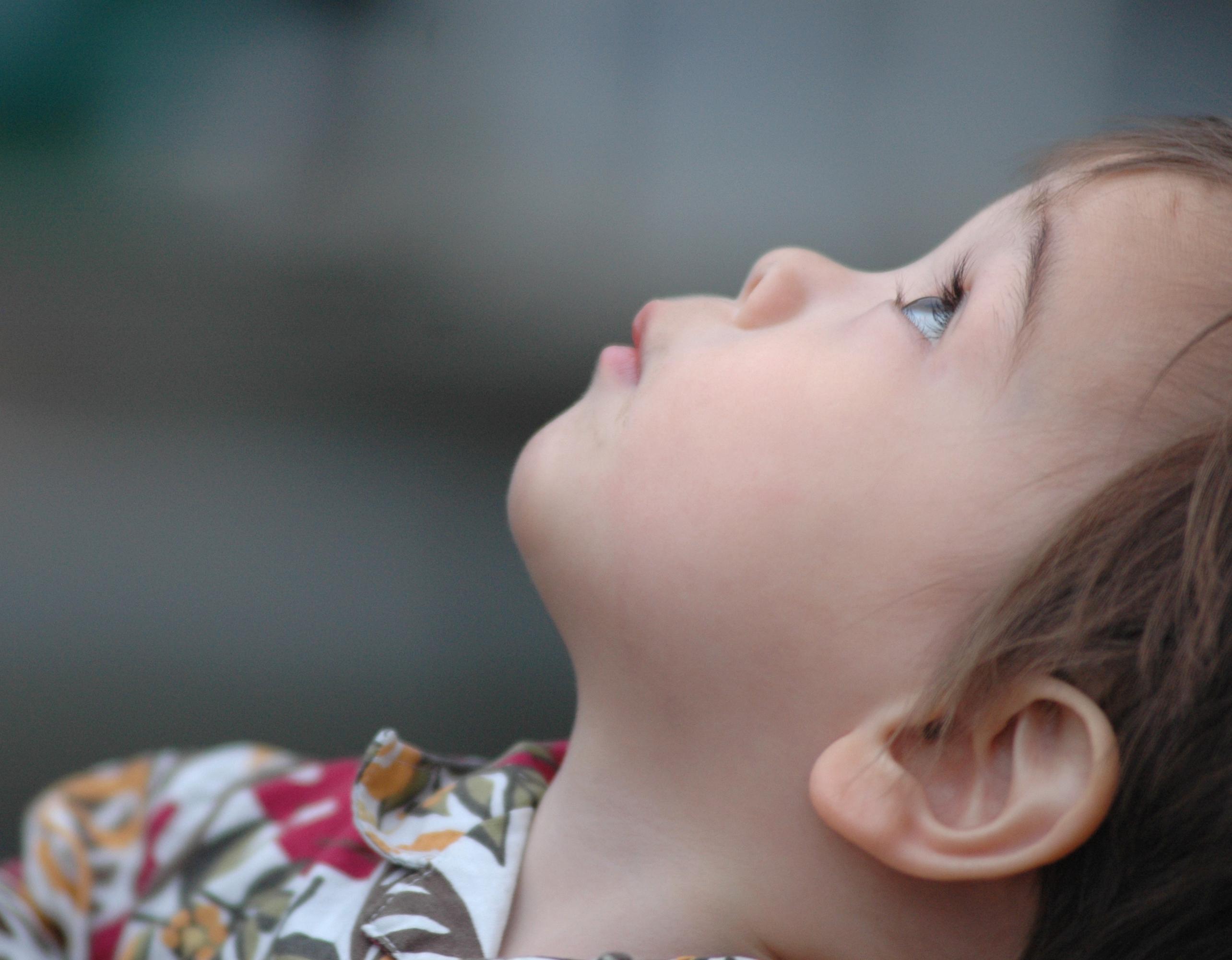 Melanie Yarbrough is the assistant community editor at ITKnowledgeExchange.com. Follow her on Twitter or send her an email at Melanie@ITKnowledgeExchange.com.