May 10 2011 6:05AM GMT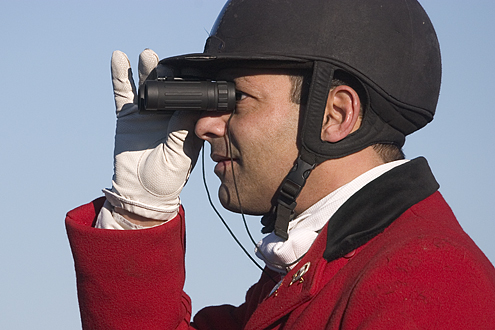 This week's most-watched IT questions have quite a few approved answers, so check them out and see if your latest IT obstacle has been solved for you!
1. Mrdenny and Carlosdl gave tips and helpful links to a member looking to clone existing database servers to migrate to a virtual machine.
2. Mrdenny makes upgrading from Windows Server 2003 R2 to Windows Server 2008 sound easy.
3. Mrdenny and Stevesz give a member some tips for downgrading from Windows Server 2008 64-bit to 32-bit.
4. Want to remove a computer from a Windows Server 2003 domain? Mrdenny, Koohiisan, and IceCubbe have some ideas to help you.
5. Carlosdl and Mrdenny helped out a member who was unable to create a connection to database from SQL developer.

6. One member is waiting for a follow-up from Mrdenny on desktop virtualization and SAN boot infrastructures.
7. Rakei provided some in-depth resources for a member deploying 1,000 Windows 7 laptops a new operating system.
8. CharlieBrowne, TomLiotta, and Rickmcd shared some coding ideas for a member wanting to copy a library from one iSeries to another via ethernet.
9. TomLiotta, NullFields, and CharlieBrowne were all over a member's inquiry about the difference between two strings using CL/400, AS/400, and COBOL/400.
10. The consensus seems to be "local disk" in one member's query about SAN implementation.