Jun 8 2010 6:00AM GMT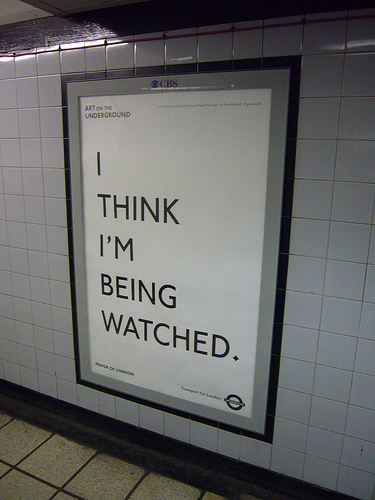 Here are this week's top 10 most-watched IT questions from you and your fellow IT Knowledge Exchange community members. Add to the discussion or shed light on unanswered questions! Last week we kicked off Storage in 2010 month, so be sure to tag all of your storage questions with "Storage in 2010." Got some kickin' IT knowledge you want to share? Head over to IT answers and get your answer on. Other members will surely appreciate it!
1. Storage VMotion asked by a member via e-mail and answered by Mrdenny.
2. Outlook express asked by Grat8ful and answered by AndreaF.
3. Configuring VM with Multiple Cores asked by Sebeticus and answered by Mrdenny.
4. Does anyone use a multiple IE program for virtualization? asked via e-mail and yet to be answered!
5. Is there a way to virtualize such that applications can be installed in virtualization layers over a core system? answered by Mshen.
6. SQL Server CAL asked by Novo77 and answered by Mrdenny.
7. File access restriction for users in Logmein asked by Knw and answered by Mrdenny.
8. I am looking for the lowest cost web based storage that lets me have a folder on my computer to save to was answered by Carlosdl. He suggested Dropbox; do you have another suggestion?
9. Virtualizing SQL asked by Greg08 and answered by Mrdenny.
10. Hyper-v + iscsi storage asked via e-mail and answered by Mrdenny.
Melanie Yarbrough is the assistant community editor at ITKnowledgeExchange.com. Follow her on Twitter or send her an email at Melanie@ITKnowledgeExchange.com.