Jun 22 2010 5:31AM GMT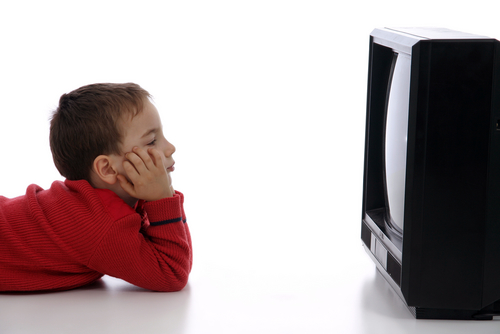 This week's most-watched IT questions are a great mix of SQL Server, Oracle and Storage in 2010 questions. Head over to IT Answers and see if you can shed some light on the unanswered questions. Remember, just because a question's been answered doesn't mean that you can't add your own two cents!
1. Locations throughout the US need a storage strategy. Our current strategy has servers and individual machines backin up to web-based services, asked by ITKE and answered by mrdenny.
2. What is the best solution (DVR, NVR or SAN) for video storage with 300 terabyte per day for 90 days storage? asked by a user via email and answered by mrdenny.
3. What are the pitfalls and hidden costs behind video storage on Amazon's S3 Cloud storage system? asked as part of Storage in 2010 month and answered by mrdenny.
4. Upgrading from Oracle 8i to Oracle 9i from Windows 2000 server to Windows Server 2003, asked by Kavyaram22 and discussed by Wgself and mrdenny.
5. SQL Server table structure, asked by Tablestructure and answered by mrdenny.
6. Reduce the response time when querying the database answered by mrdenny and discussed by Kccrosser.
7. Need advice/recommendations for online storage (cloud server?) asked by a user and answered by mshen. Add your own advice and recommendation to the mix!
8. Binary Math Windows Server 2008 SQL Server 2008 R2, asked by M76853 and discussed by mrdenny and carlosdl. Head over and shed your light on M76853's question.
9. Need a plan for migrating from Oracle 10gR2 to Oracle 11g, asked by ITKE and yet to be answered.
10. What are the benefits to FC and iSCSI? asked by Enhancetech and answered by mrdenny.
This list is compiled by watching which questions our members are adding to their watchlists. Keep an eye on questions to receive alerts when they're answered or discussed.
Melanie Yarbrough is the assistant community editor at ITKnowledgeExchange.com. Follow her on Twitter or send her an email at Melanie@ITKnowledgeExchange.com.