Jan 25 2011 6:40AM GMT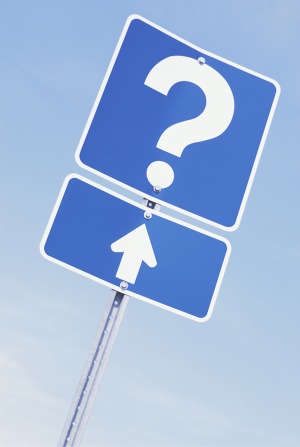 This week's most-watched IT questions range from desktop virtualization to sending parameters in AS/400. Get all the answers and quality discussions you can handle, right here. If you asked one of these popular questions and received a solution, be sure to approve the answer and pay the knowledge forward!
1. Saturno and MrLeV did their best to explain how VDI handles IP addresses for each virtual desktop.
2. Keep track of the informative back and forth happening between RickMartinez and Mrdenny on SQL Server 2005 storage performance.
3. Ekansh, Mrdenny, Yogender, Rechil, Tarek2000, and Jinteik are all trying to get to the bottom of one member's LAN connectivity problem.
4. Spadasoe and Mrdenny helped out a member with a question on SQL Server disk aligment.
5. Mrdenny gave some helpful guidance to a member wondering about SAN certifications for storage career.

6. If you've been wondering how to get a fast and reliable Windows 7 installation for a new laptop, check out TerryHammer, Mrdenny, Jinteik, Spadasoe, and Saturno's suggestions.
7. Pjb0222 and Saturno tried to discourage a member asking how to disable administrative shares in Small Business Server 2008.
8. CharlieBrowne, TomLiotta, CLKelly, and YuVa47 talked out overridden OS/400 physical files.
9. CharlieBrowne, TomLiotta, and PGMBOB helped a member call a program and send parameters in WRKJOBSCDE.
10. Mrdenny and Rechil gave some tips on how to deal with the Windows 7 group policy changing the start button.
Melanie Yarbrough is the assistant community editor at ITKnowledgeExchange.com. Follow her on Twitter or send her an email at Melanie@ITKnowledgeExchange.com.