Feb 15 2011 6:38AM GMT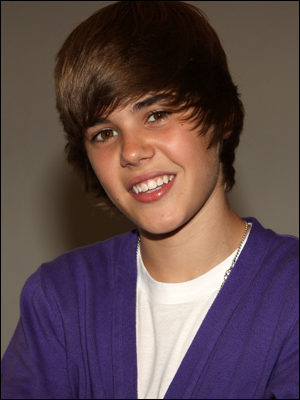 These questions have been watched by the community more than Bieber's watched by pre-teen girls. That's probably not true, but still, keep an eye on these gems and help out where you can. If you asked one of these questions and you have your answer, be sure to approve it and pay the knowledge forward!
1. Mrdenny gave another stellar answer to a member polling members on why one would choose a cloud hosting environment over a managed server hosting.
2. CharlieBrowne, TomLiotta, and HMSSL2K give some pointers on AS/400 disk utilization.
3. Mrdenny and Sixball mention *nix, Cisco VPN, and point-to-point VPN to a member looking for a VPN solution for deploying endpoints quickly.
4. A member is having difficulty dealing with the SQL Server 2005 permissions required by public, and Mrdenny is trying to assist.
5. Saturno's answer regarding VPN access from out of state has been approved.

6. Mrdenny gave some insight to a member wondering how good an idea it is to implement a chat using SQL Server Service Broker.
7. According to Rechil and Mrdenny, chances aren't good for a member looking to share a POP3 calendar with Exchange.
8. Carlosdl, Mrdenny, and Petkoa gave some pointers for running an application over LAN using VMware virtual machines.
9. Check out what some members of the community had to say about working in AS/400 and IT in general.
10. Rechil is trying to help a member with Exchange 2010 port enabling. Have any ideas?