Apr 12 2011 6:32AM GMT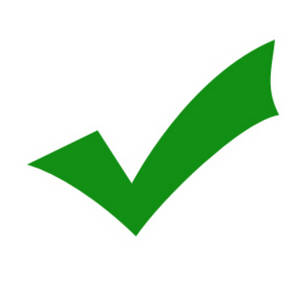 This week's most-watched IT questions is chockfull of approved answers on questions ranging from rewiring servers to recovering lost data from SQL Server 2005.
1. Congratulations to Anthem001, the winner of Mr. Denny's book, Securing SQL Server, our free IT book a couple weeks ago.
2. KFaganJr, CharlieBrowne, Gabe9527, Carlosdl, and Jinteik all provided some great tips for a member prepping to rewire a server rack that looks like spaghetti.
3. During Windows 7 month, we wanted to know what your operating system cocktail looked like. Anthem001, Sixball, Jibin, and Batye shared what their network setups look like.
4. Have any links or resources for DB2 tuning for AS/400 to add to those offered by CharlieBrowne, TomLiotta, and DanTheDane?
5. Check out the great discussion and TomLiotta's approved answer to a member's question about CPF5032, SQL RPG, and unlocking a data file to avoid halt.

6. Do you know if Windows Server 2000 supports Integration Services Hyper-V VSS writer?
7. Mrdenny reassured a member worried that he needed to recover lost data from SQL Server 2005.
8. CharlieBrowne and TomLiotta requested more information from a member wondering if there is a system date that can be used in extracts.
9. CharlieBrowne provided the approved answer for a member wondering how to trim og spaces in CLLE.
10. Do you have any advice for handling multiple vendors in storage virtualization?
Melanie Yarbrough is the assistant community editor at ITKnowledgeExchange.com. Follow her on Twitter or send her an email at Melanie@ITKnowledgeExchange.com.