Oct 14 2010 6:17AM GMT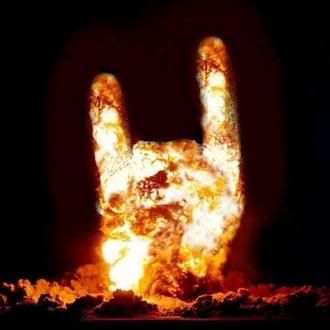 Here are the top IT blog posts that you and other users deemed super-freaking-amazing by visiting them the most this past week. We've received another clue in the Amazon Web Services operations mystery, and we find out what a ScrumBut is (and whether or not we want to be one). Peruse for yourself!

1. AWS is layered like an onion and the Troposphere's Carl Brooks pulls back yet another: Amazon does not oversubscribe.
2. Ed Tittel shares a freebie he's found from Prowess SmartMigrate: Free XP to Win7 VM Migration.
3. It's VMworld Europe 2010 this week, and Lauren Horwitz of Search Server Virtualization assured everyone last week that you don't have to deliver a cloud by Tuesday.
4. Storage Soup's Dave Raffo details IBM's new midrange, enterprise storage arrays, announced last week.
5. The dust is still settling after HP's acquisition of 3PAR, and Dave Raffo's there to report: 3PAR's Scott to head HP storage.
6. With the constant changes that IT undergoes, security always seems to get filed under "Honey-do" rather than "Honey-done." Robert Westervelt of Security Bytes spoke to Forrester Research's John Kindervag about this: Security expert calls for overhaul of traditional networks.
7. The walls around smartphones keep coming down, and Yasir Irfan is there to catch and analyze them: Juniper network releases Junos Pulse app for iPhone and iPad.
8. Brendan Cournoyer addresses a recent (unsettling) article by author Greg Shields: Will cloud computing cost you your job?
9. Ever hear of a scrumbut? Neither have we. Software Quality Insights' Yvette Francino explains: Are you a ScrumBut? And if so, is that a good thing or a bad thing?
10. "Don't text while driving. Oh, and now you should probably avoid the temptation to monitor your mainframe while driving," Ryan Arsenault jokes over at Mainframe Propeller Head: z/OS network management now on the iPhone.
Melanie Yarbrough is the assistant community editor at ITKnowledgeExchange.com. Follow her on Twitter or send her an email at Melanie@ITKnowledgeExchange.com.