Mar 3 2011 6:06AM GMT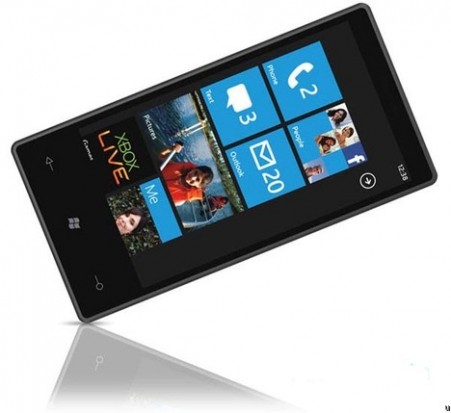 We've got some not-so-good news regarding Windows Phone 7 and Oracle server hardware, but don't worry, we follow it up with a joke! Enjoy this week's IT Blog Top 10.
1. Ron Miller makes the call after an ugly fallout from its first update for Windows Phone 7: Microsoft Mobile Running Out of Chances.
2. Beth Pariseau confirms recent speculation that VMware manages Hyper-V with new XVP 'fling.'
3. Colin Steele follows up Beth's announcement with a look into how much VMware has changed its Hyper-V tune with this release.
4. Mark Fontecchio had a chance to chat with Ravi Kumar S, VP and worldwide head of Infosys' Oracle practice. Check it out as Infosys dishes on Oracle cloud, Fusion Applications, and server appliances.
5. Robert Westervelt points out some pretty embarrassing botched authentication and SQL injection vulnerabilities highlighted by the HBGary Federal hack.

6. What do you get when you mix the father of Linux with the stars of Black Swan? Find out on the latest episode of Linus in Hollywood.
7. You know the say, "Proper preparation prevents piss poor performance." Sharon Fisher blogs about a realization you don't want to have in the middle of a project: Moon Project Switches Storage.
8. Mark Fontecchio sums up how Oracle's server hardware revenue and shipments are looking: It looks pretty ugly.
9. The mobile revolution has begun, and Christina Torode of CIO Symmetry isn't fighting it anymore: Is there an iPhone business app for that?
10. Tony Bradley open the vault for us. The "WTF? Are you serious??" Vault.
Melanie Yarbrough is the assistant community editor at ITKnowledgeExchange.com. Follow her on Twitter or send her an email at Melanie@ITKnowledgeExchange.com.