Mar 10 2011 6:49AM GMT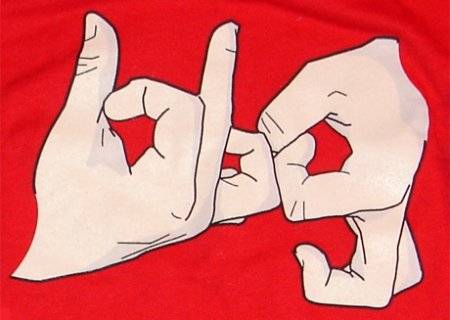 It's been a busy week, not only in the blogging world, but in the blog reading world as well. Take a look at what some of our readers found most interesting. See something you like? Share it on Twitter!
1. Ron Miller takes a look at the silver lining around Google's outage, and goes as far as to say that it ultimately vindicates cloud computing.
2. Sharon Fisher's post on why Hitachi GST is selling itself to Western Digital made some waves on Twitter and apparently in the hearts of our blog readers.
3. Dave Raffo takes a look back at how big data storage systems rallied in 2010. What do you think this means going forward in 2011?
4. Laura Smith has the CIO perspective on a subject Carl Brooks ruminated on a while back: Companies eyeing cloud brokers to manage multiple cloud services.
5. If you're an Android user, you were probably happy to hear from Robert Westervelt that Google pulled malicious apps from Android Market last week.

6. Mark Fontecchio is cautious drawing too many conclusions, but still observes Oracle's server hardware revenue, shipments in free fall.
7. Randy Kerns makes it pretty easy to figure out what's best for you with his guide Scale-out vs. scale-up: the basics.
8. Couldn't make it to last week's New England VMware User Group in Rhode Island? Colin Steele has the minutes: VMware goes back to basics at New England VMUG.
9. Beth Pariseau says the rumors are true! VMware manages Hyper-V with new XVP "fling."
10. Denny answers a SQL Server hardware question quickly and efficiently.
Melanie Yarbrough is the assistant community editor at ITKnowledgeExchange.com. Follow her on Twitter or send her an email at Melanie@ITKnowledgeExchange.com.