Jun 17 2010 6:00AM GMT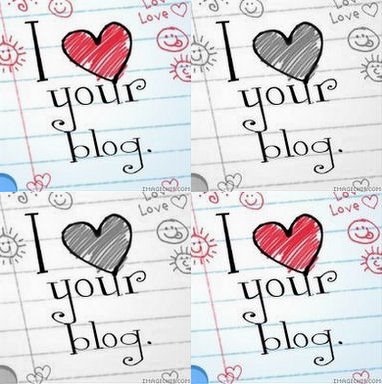 Here are this week's top 10 blog posts from around IT Knowledge Exchange. There are quite a few flaw patch and security update posts on the list; have you recently applied any of these updates to your system? Are you satisfied? If you see something you enjoyed, leave the author a little love note in the comments. One of your favorite blog posts not on the list? Let me know in the comments section or email me directly. Enjoy!
1. Microsoft patch prevents vSphere Client logins by Colin Steele for the Search Server Virtualization blog.
2. Whoops! Oracle/Sun not looking so profitable after all by Barbara Darrow of Channel Marker.
3. What's the best way to really screw up my transaction log files? by mrdenny of SQL Server with Mr. Denny.
4. Moving On by Beth Pariseau announcing her move from Search Storage to the Data Center and Server Virtualization Group. Congratulations, Beth!
5. Vizioncore, Veeam get vicious by Colin Steele of the Search Server Virtualization blog.
6. Adobe releases patch schedule for critical flaw by Marcia Savage for Security Bytes.
7. An open source clustered NAS deep dive by Beth Pariseau for Storage Soup.
8. CRM's legacy of failure lives on by Barney Beal for Voices of CRM.
9. Adobe releases Flash Player security update by Marcia Savage for Security Bytes.
10. Marin Country sues Deloitte: Is it really SAP's problem? By Courtney Bjorlin for SAP Watch.
Melanie Yarbrough is the assistant community editor at ITKnowledgeExchange.com. Follow her on Twitter or send her an email at Melanie@ITKnowledgeExchange.com.